General Dentistry in North Central San Antonio
General dentists provide a wide array of services, and are largely concerned with helping patients maintain good oral hygiene and dental health to prevent problems from occurring in the first place. However, if dental problems are discovered, general dentists have the skills to use restorative procedures to repair tooth decay, disease, and trauma.
Prevention Is Key to Healthy Teeth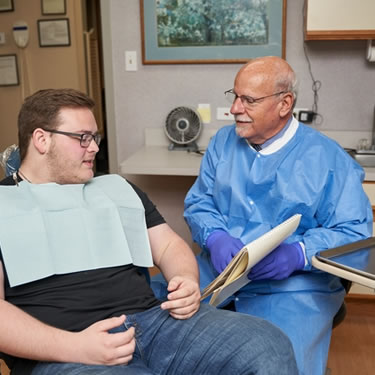 A preventative program is a cooperative effort by the patient, dentist, and dental staff to preserve the patient's natural teeth and supporting structures, by preventing the onset, progress, and recurrence of dental diseases and conditions.
Preventing dental disease starts at home with good oral hygiene and a balanced diet. It continues in the dental office with the efforts of your dentist and dental hygienist to promote, restore, and maintain the patient's oral health.
Prevention also includes regular dental exams, cleanings, and X-rays. Sealants and fluoride are also great preventative options to help protect the teeth.
When You Visit the Office
When a patient comes to our office for the first time, we take a full health history. Then Dr. Lazor gives the mouth a thorough examination, including an oral cancer screening. He looks for tooth decay, gum disease, structural damage, and other conditions. X-rays help diagnose the specific problem.
If a dental issue is discovered, he will explain what it is, all available care options, and the cost associated with the various treatments. The choice is always the patient's; there's never any hard sell at our clinic.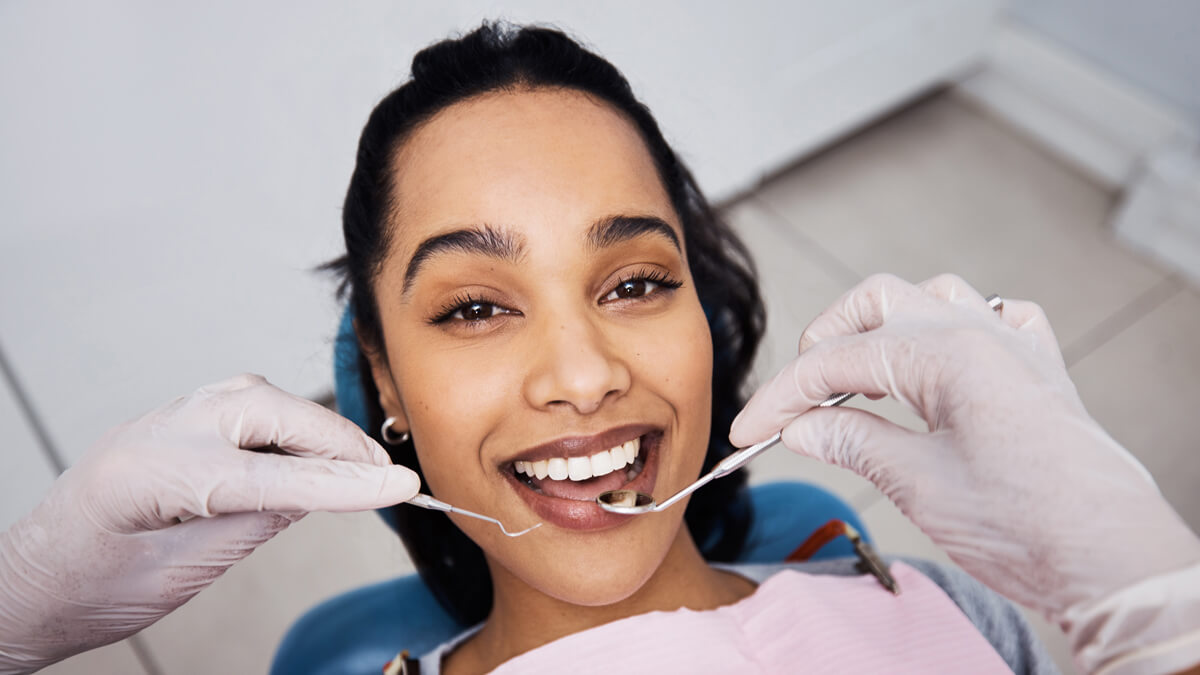 Healthy Teeth Need Care
In general dentistry, the emphasis is on long-term dental health. Unfortunately, many people only visit a dentist when they're in a lot of pain. To prevent similar dental emergencies, we recommend you see a general dentist at least twice a year to reinforce the preventative measures already in place and catch problems in their early stages.
Start the Journey Today
Prevention helps avoid serious and costly dental problems, and is the key to having a healthy, confident, beautiful smile. Contact our office today to get started.
CONTACT US »

General Dentistry 78230, North Central San Antonio TX | (210) 492-2192