Restorative Dentistry in North Central San Antonio
It's great news that the incidence of tooth decay has significantly diminished over the years due to the use of fluorides and an increase in patient awareness. However, teeth are still susceptible to decay, infection, and breakage, and sometimes need to be restored back to health.
Through improved techniques and modern technology, we're able to offer more options for restoring a tooth back to its normal shape, appearance and function. If patients require restorative treatment, we'll discuss all available options, and give our recommendation as to what is the most comfortable and least invasive treatment. Providing excellent care, and creating beautiful smiles for our patients, is our #1 priority.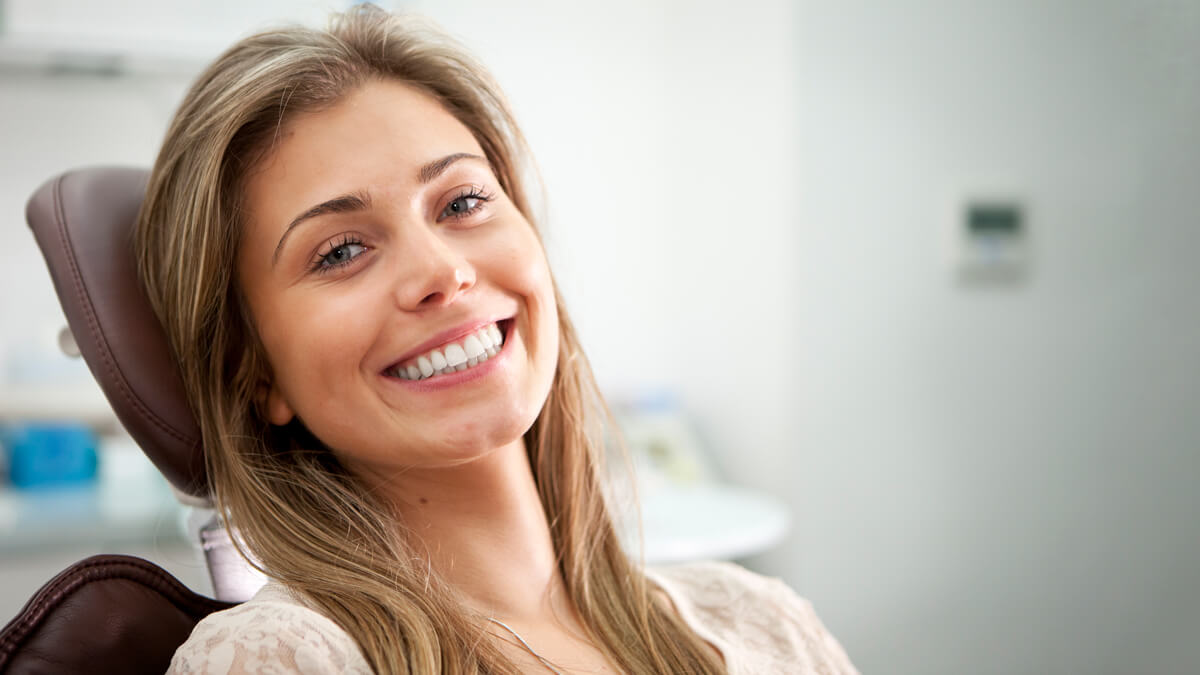 What Is Restorative Dentistry?
Restorative dentistry is a branch of dentistry that focuses on replacing damaged or missing teeth. Specifically, these dentists primarily remove and repair cavities, and provide treatment for other oral conditions. They also specialize in treating patients who need dental repairs due to trauma or injuries.
Some reasons for restorative dentistry include
Improve or correct an improper bite
Prevent the loss of a tooth
Relieve dental pain
Repair damaged and decayed teeth
Replace missing teeth
Restore normal eating and chewing
Types of Restorations and Materials
There are several different solutions available for restoration, including bridges, dentures, fillings, crowns, inlays, implants, and bonding. Dr. Lazor will discuss the patient's options and explain how each procedure addresses their problem. In some cases, the severity of the damage may limit what options are suitable.
Restorative dental materials are the foundation of tooth structure replacement. In particular, they fabricate cavity fillings, crowns, implants, dentures, and other restorations. For example, common materials include metals, amalgam alloys, polymers, ceramics, composites, glass ionomers, denture base resins, noble and base metals.
The dentist considers several factors before determining what restoration is appropriate for each patient to ensure the brightest smiles!
Restore Your Smile
Remember to give your teeth the attention they need today! Contact our office to get started.
CONTACT US »

Restorative Dentistry 78230, North Central San Antonio TX | (210) 492-2192