Emergency Dentistry in North Central San Antonio
Emergency dental care deals with oral health complications that require immediate attention. At
our practice
,
Dr. Lazor
sees patients when they need him. That might be evenings or weekends; if it's truly an emergency, we're here to help.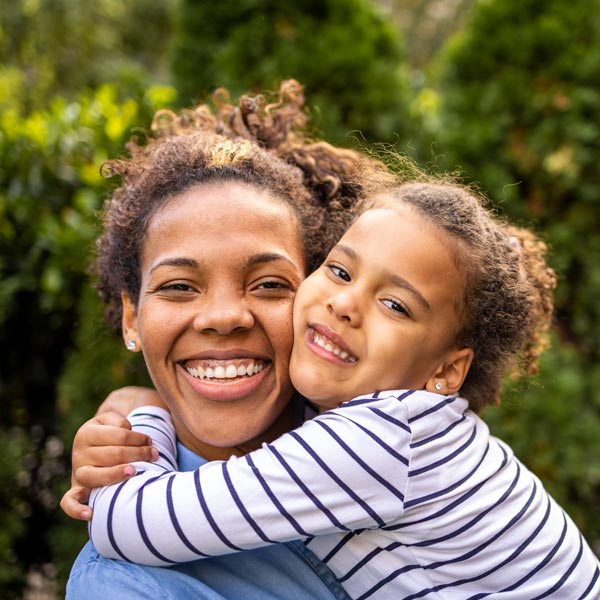 Examples of Emergency Dental Care
Trauma and accidents
Extractions
Oral pain and toothaches
Root canals
Cracked or chipped teeth
Teeth that have been knocked out
Damage to dental work
Sports-related injuries
Wisdom tooth removal
Oral infections
Complications resulting from oral surgery
The first step Dr. Lazor takes is to determine the nature of the emergency. He asks questions to find out what's going on, if the patient is in pain etc., to decide whether the problem is urgent. In some cases, the answer may be as simple as calling in a prescription for pain medication.
Patients with broken teeth, a displaced crown, a sports injury, and things of that nature, generally require a visit to the office to prevent further damage. Our dentist often remembers the work done on his patients, which helps him gauge the urgency of the situation.
What to Do in an Emergency
Here are a few tips for dental emergencies:
If pain is coming from a tooth, it may be a sign of a complication that needs to be checked. The degree of tooth pain doesn't necessarily indicate the seriousness of the problem, so don't put off tooth pain if it feels mild. It may not go away on its own, so the sooner we take care of the underlying problem, the better for the patient's oral health.
If a tooth has fallen out, pick it up by the crown, and gently clean with saline or milk to remove debris. Gently place the tooth back in the socket, making sure it's placed correctly. Use a clean cloth to hold it in place. If the tooth cannot be replaced, put it in a clean container with the patient's saliva or milk, and get to the dental office as soon as possible.
Oral health complications, even those that involve little or no pain, may quickly lead to more serious and long-lasting damage if not treated promptly. Dealing with these as soon as possible is the purpose of emergency dental care.
Emergency Care When You Need It
If you find yourself in need of emergency dental care, follow the procedure outlined at our office number. Our dentist will get back to you as quickly as possible. You're not alone; we're here to help.