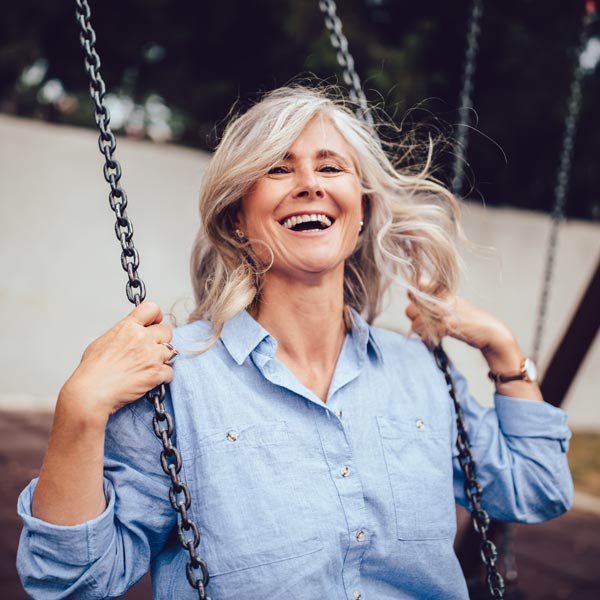 A comprehensive dental exam is performed by Dr. Lazor at the initial dental visit. Regular check-up exams are conducted by both the dentist and hygienist. The typical steps include:
Examination of the patient's diagnostic X-rays. This is essential for detection of decay, tumors, cysts, and bone loss. X-rays also help determine tooth and root positions.
An oral cancer screening, which involves checking the face, neck, lips, tongue, throat, tissues, and gums for any signs of oral cancer.
Gum disease evaluation. Dr. Lazor checks the gums and bone around the patient's teeth for any signs of periodontal disease.
An assessment of tooth decay. All tooth surfaces are checked for decay using special dental instruments.
Examination of existing restorations, which includes checking current fillings, crowns, and other restorative work to determine if any repairs or replacements are necessary.
The exam may include additional steps if pain is experienced during the visit or patients have a history of oral health issues.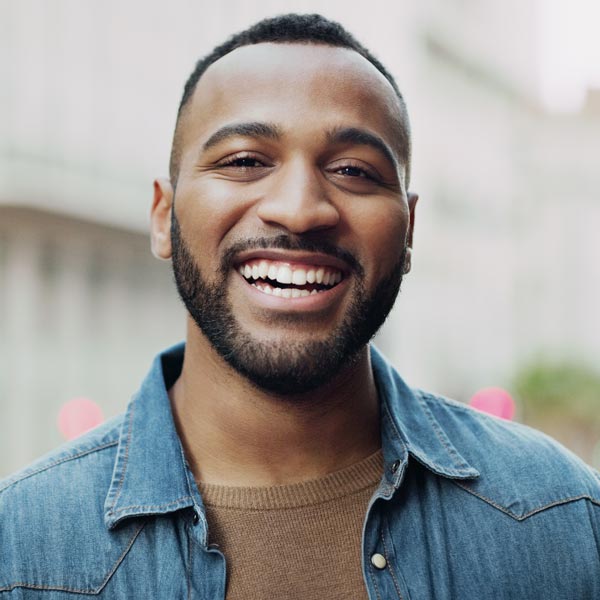 Professional Dental Cleaning
Professional dental cleanings are typically performed by registered dental hygienists. Each appointment includes a dental exam and the following procedures:
Removal of calculus (tartar), hardened plaque that's been left on the tooth for some time, and is now firmly attached to the tooth surface. Calculus forms above and below the gum line, and can only be removed with special dental instruments.
Removal of plaque, a sticky, almost invisible film that forms on the teeth, that's difficult to remove without a professional cleaning. Plaque is a growing colony of living bacteria, feeding on leftover food debris on the surface of the teeth. The bacteria produce toxins, inflaming the gums, and signaling the beginning of periodontal disease.
Teeth polishing is the final step in the cleaning. The hygienist uses special dental equipment to remove stains and plaque left behind after the patient's tooth brushing and flossing, and the previous tooth scaling.
Regular check-ups may prevent future problems. Contact us today and schedule an appointment; we're here to help.