Pediatric Dentistry in North Central San Antonio
The baby teeth are the foundation for the permanent teeth. So what happens in the child's mouth is going to affect what happens in the adult's mouth. We check the child's oral condition to see if there are any potential issues, like crowding.
We evaluate the size of the teeth, and many times, we can predict if they're going to have orthodontic issues. When we see these problems with a child, we're often able to do some preventive care to lessen the future impact.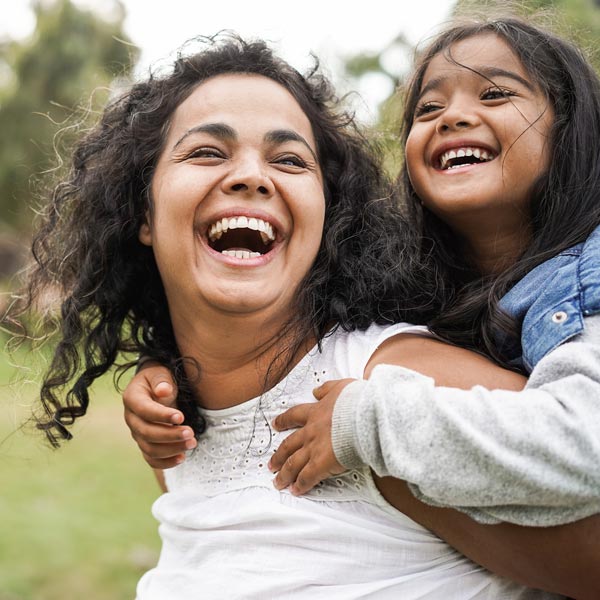 Early Intervention Is Important
It's critical to see children in the office when they're young, to start them out on a lifetime of good oral care. Teaching children how to care for their teeth should start as early as possible to prevent early childhood decay and protect their pearly whites.
We try to get them to understand the importance of taking care of their teeth. What happens in their mouth now, they're going to have to deal with for the next 80 or 90 years.
Getting Children Comfortable
It's suggested children should start coming to the dentist as soon as they can tolerate it. We do "happy visits" where the child comes in and climbs up in the chair to get accustomed to the office and staff. It's really up to the child; we don't want to scare them when they come to our office. The parents usually let us know whether the child is ready for treatment or not.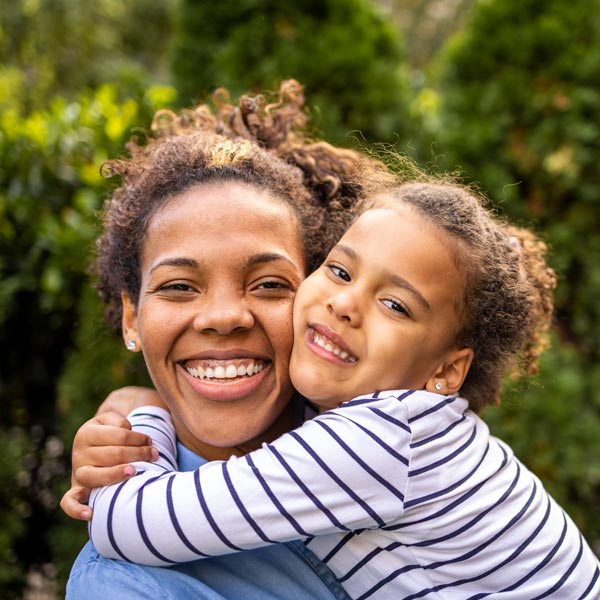 Making It Easy for Your Child
We do several procedures for children, keeping their appointments short to reduce their anxiety and keep them engaged. Routine cleanings, exams, sealants, X-rays of the mouth, and similar services are offered.
We also make custom mouthguards for children participating in sports to prevent dental injuries. As children get older, other procedures may include fillings, extractions, and root canals.
Having your child's teeth checked at a young age assures they will have fewer issues as they grow to adulthood. Contact our office and schedule a happy visit with
Dr. Lazor
!